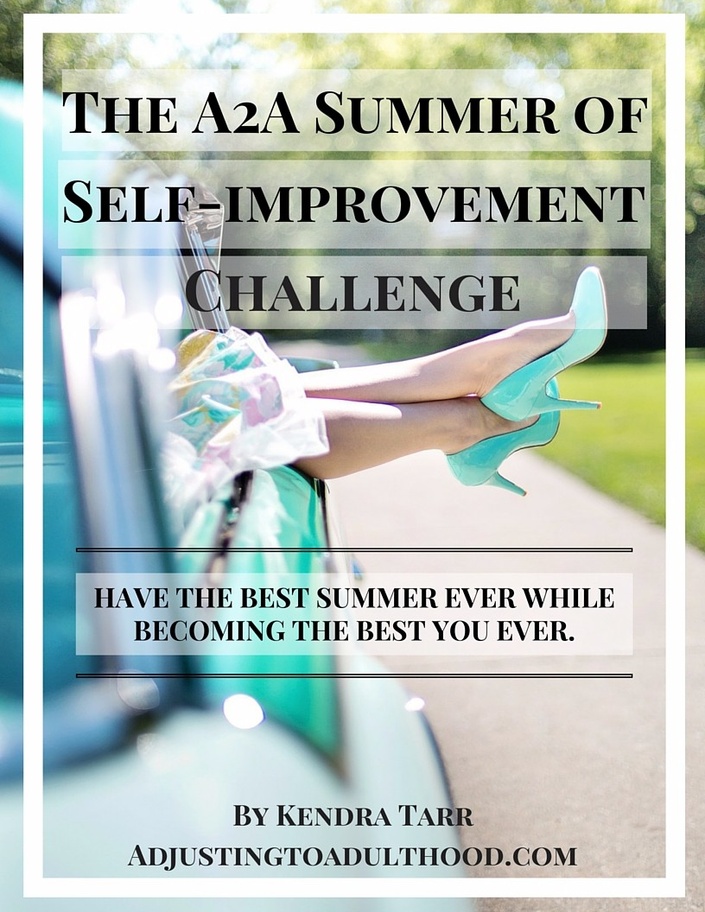 A2A Summer of Self-Improvement Challenge
How I improved myself and my life in one Summer
The Summer of Self Improvement Challenge
Do you find yourself constantly thinking about things you would like to improve in your life? Maybe you want to become healthier? Be more active? Get outside of your comfort zone? Maybe your just feeling a bit lost in life and want to learn more about yourself?
Or maybe you are just interested in personal growth and self-improvement, you want to become a better person and work on your self, but you do not know where or how to get started.
I can relate! I love exploring self-development and enjoy looking for new ways to improve myself and my life. But, this year, I realized I was having the same thoughts that I do every single Summer: I wish I had worked a little harder on my beach body, I wish I had some exciting activities planned instead of just doing the same things again Summer after Summer, I wish I tried new things more often, I wish I had a way to enjoy my summer while also working on myself in the process. I have these thoughts every year, and I was tired of thinking about these things but never taking action to make any changes. Maybe you can relate?
So this year I did just that, I took action. I created a Summer Challenge for myself. I created this challenge so that I could have an easy guide to help me achieve all of my self-improvement goals, but also included fun activities to make my Summer extra fun and push me to get outside of my comfort zone. I love turning my goals into challenges because they keep my accountable but they also make my goals fun!
I started the Summer of Self Improvement Challenge in June and I have completed almost this whole Challenge at this point. I first created it for myself, but once the challenge started to improve my summer (and my life) I knew I had to share it with others.
Now I want to Share it with YOU...
If your also feeling the way I was, and are looking for a fun way to incorporate self-improvement into your life this year, then you should consider enrolling in the Summer of Self Improvement Challenge.
If your feeling a bit down on yourself and want to improve your health & fitness, wellness, learn more about yourself, and have a ton of fun, then keep reading...
If you want to have an awesome Summer, improve yourself, create positive habits, and complete fun activities, this Self Improvement Challenge is just what you need.
What Does The Challenge Include?
The A2A Summer of Self-improvement Challenge is all about becoming the best version of yourself, and having fun in the process! The challenge combines fun & self-development, so you are improving yourself but having the time of your life while doing it! Do it yourself or grab a group of friends and do it as a together! Either way you will be joining others from the A2A Community who are also determined to have an awesome summer and improve their lives.
The Challenge is broken down into four categories:
Health & Fitness

Self-love & Wellness

Learning & Development

Personal & Fun
Each category contains personal challenges, an activity or a guide, a bucket list specific to the category, and a goal setting sheet. The best part is you can follow the pre-made version or you can customize it and make it your own!
It is 100% self-paced and you can start the challenge at anytime throughout the summer.
Some examples of the things you will find in the Summer of Self-Improvement Challenge are:
10 day challenges for each category (Challenges that will improve your life in some way. For example you will find a Cardio Challenge, a Water Challenge, a Gratitude Challenge, and a No Sugar Challenge).

Bucket lists for each category containing awesome summer activities to ensure you are having the best summer ever - you can either follow the pre-made list or customize your own (some activities include Kayaking, mini-road trips, going hiking, having a spa day, and SO much more).

An awesome list of books to read this summer - either try to tackle them all or pick your favorites from the list. (All books are aimed at improving you and your life!)

Learn more about yourself with 3 special personality tests that are so specific and amazingly accurate, you won't want to miss them!

Goal setting sheets for each category to help you make the most of your summer and continue to help you maintain your new habits once the Challenge is over.

A beginners guide to daily affirmations

An awesome summer #hashtag challenge to help you stay accountable for your summer of YES and give you the chance to win an awesome prize at the end of the summer.

SO MUCH MORE
So, are you ready to join in on the best summer ever and become your very best self in the process? Saying YES is the first step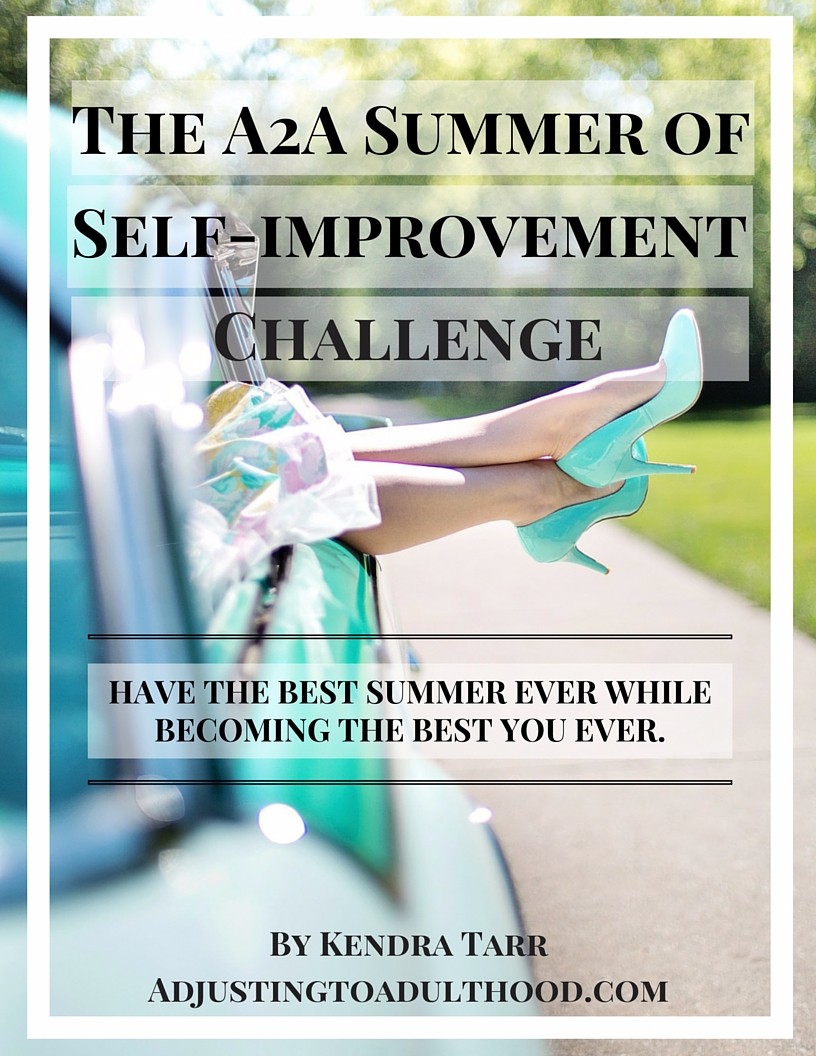 Your Instructor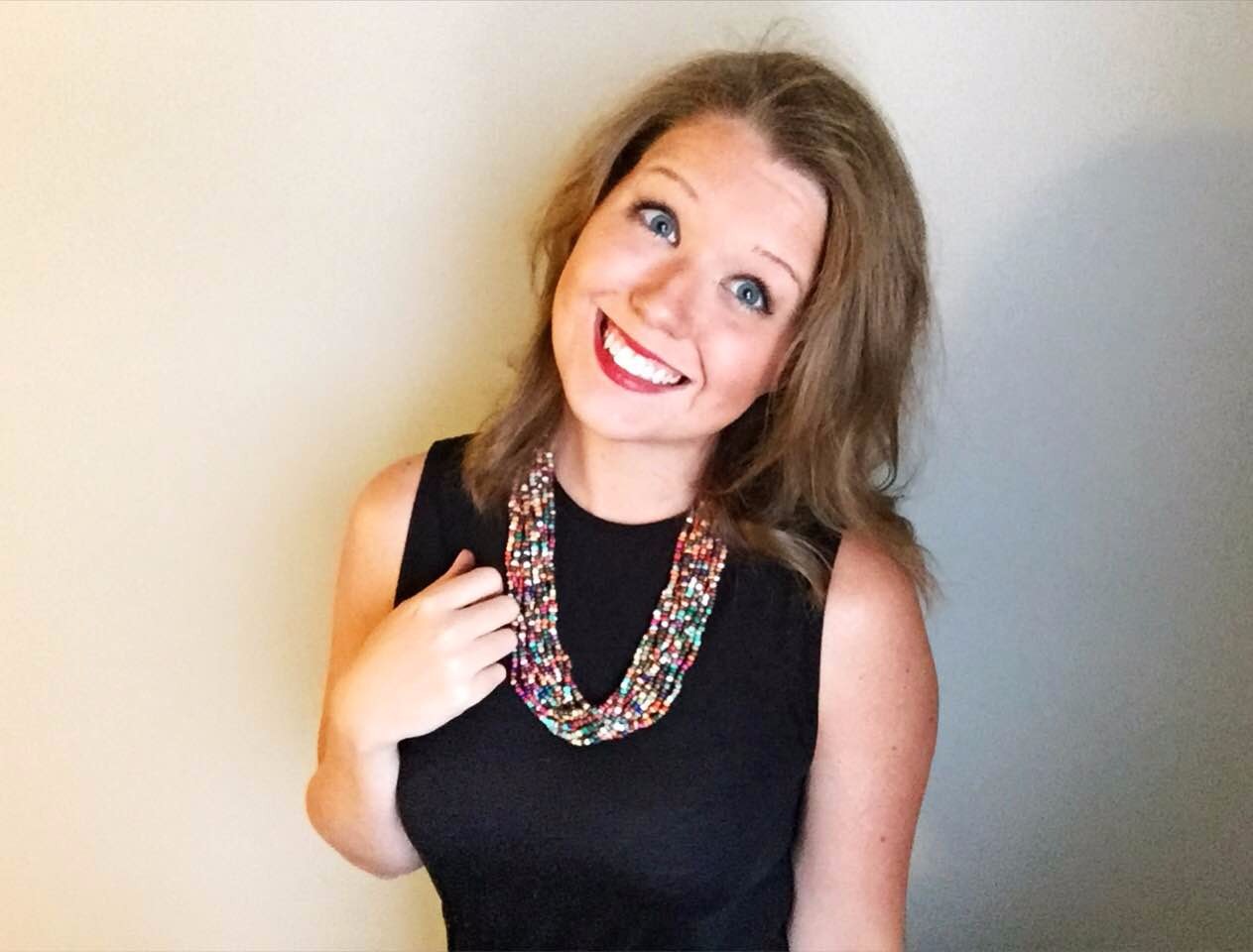 Hi, I'm Kendra! I am the Creator of the Inspirational Blog Adjusting to Adulthood. A blog dedicated to self-development and personal growth in your twenties.
I started my own personal growth journey when I decided to let go of the things in my life that were holding me back, and keeping me stuck in a negative lifestyle. I realized I was not reaching my full potential and defiantly not living my best life. I eventually had enough of the person I had become, and decided to make some drastic changes in my life. I left a relationship, moved closer to my family, and went back to School to begin to better myself and my life. While pursuing my HR Diploma, I developed a passion for learning & development, more specifically, creating and delivering training courses. I loved inspiring others to chase their dreams and to pursue a life of personal growth and constant improvement, and I knew that was something I wanted to pursue.
While I love blogging and inspiring my readers via blog posts, I decided to begin creating other resources that can inspire and help people grow and become their best possible selves. I decided to start A2A Courses so that I can share my own knowledge and experience in hopes of helping others.
I hope I am able to help you on your journey to self improvement and personal growth. I hope that at least one course speaks to you, and I hope that you come out a more confident and inspired person once you complete any of my A2A courses.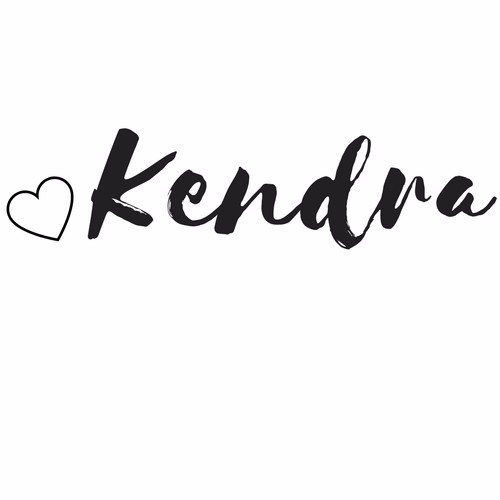 Course Curriculum
A2A Summer of Self-Improvement Challenge
Available in days
days after you enroll
Health & Fitness
Available in days
days after you enroll
Self-Love & Wellness
Available in days
days after you enroll
Frequently Asked Questions
When does the course start and finish?
There is no set start date, you can start whenever you please! Once you purchase the challenge, you have life time access so you can start & finish whenever you want, it is completely self-paced.
How long do I have access to the course?
How does lifetime access sound? After enrolling, you have unlimited access to this course for as long as you like - across any and all devices you own.
What if I am unhappy with the course?
We would never want you to be unhappy! If you are unsatisfied with your purchase, contact us in the first 7 days and we will give you a full refund.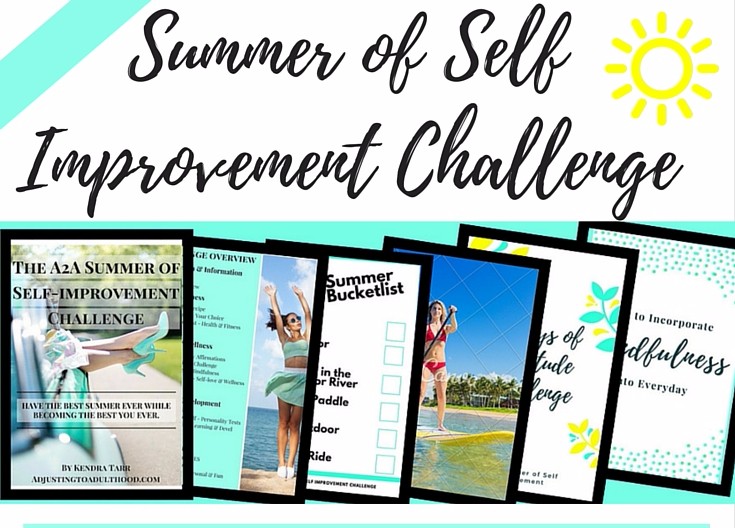 What are you waiting for?
When you enroll, you will gain instant access to the challenge and all of the content, you will have unlimited access, so you can complete the challenge at your own pace throughout the summer.
If you are ready to invest in yourself? Are you also ready to have the time of your life? You will never regret investing in self-improvement, and I promise, you will be happy you joined in on the summer of a lifetime.
If your ready to get outside of your comfort zone, find out more about yourself, and participate in super fun summer activities than there is no better time to begin your journey to self-improvement. All you have to do is say YES, and trust me that will be the first of many times you will say yes this summer!
You can grab it right now for only $42! It is time to invest in yourself and improve your life! Don't spend another minute saying "what if" or "I wish". Act Now!
I hope you join in on the summer fun! You can follow my journey with the Summer of Self Improvement on Instagram! Find me HERE